You Can Be Involved Too!
We couldn't do what we do without the generous support of our sponsors and partners. Whoever you are, there are plenty of ways you can help Very Awesome Purim grow!
Since our inception in 2010, Very Awesome Purim has built a steady following of Awesome community members, Jewish and non-Jewish, excited by the story of Purim, ready to party, and experience the wonders our show. Today, Very Awesome Purim reaches thousands of people and continues to provide Philly and NYC with an experience they won't forget.  Our shows sell out months ahead of time...and we are just getting started.
Since we are in a phase of rapid growth, we need YOUR help to continue doing all of our Awesome work:
JOIN VERY AWESOME PURIM AND GET REWARDS (LIKE BEING PROMOTED TO PRIME MINISTER!) 
By becoming a Member you are pledging your support to a passionate community of artists enriching Philadelphia and NYC's cultural landscape with wildly creative and collaborative art. All proceeds from the membership program contribute to the Very Awesome Purim Annual Fund, benefiting year-round general operating expenses which keep our doors open, lights on, and programming affordable.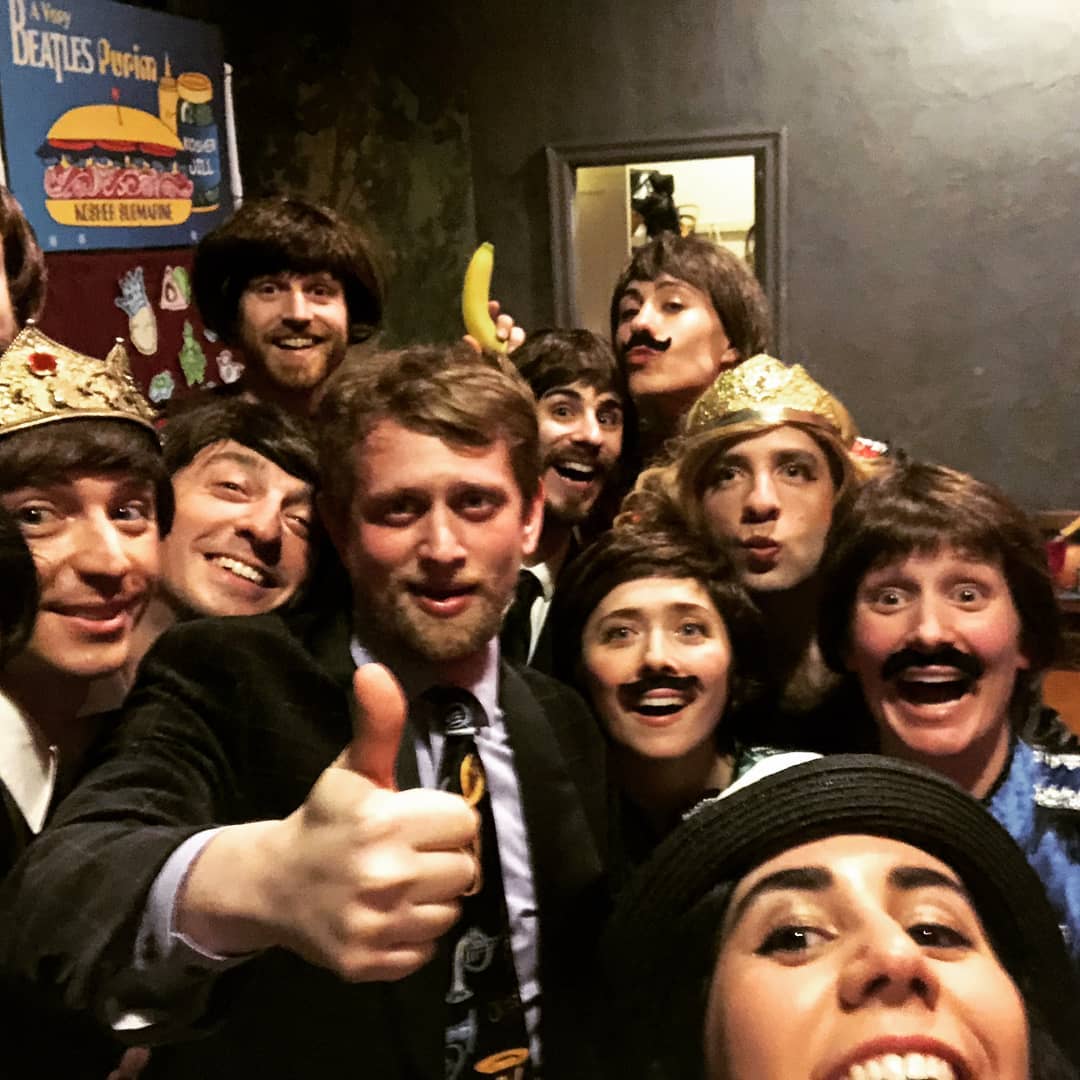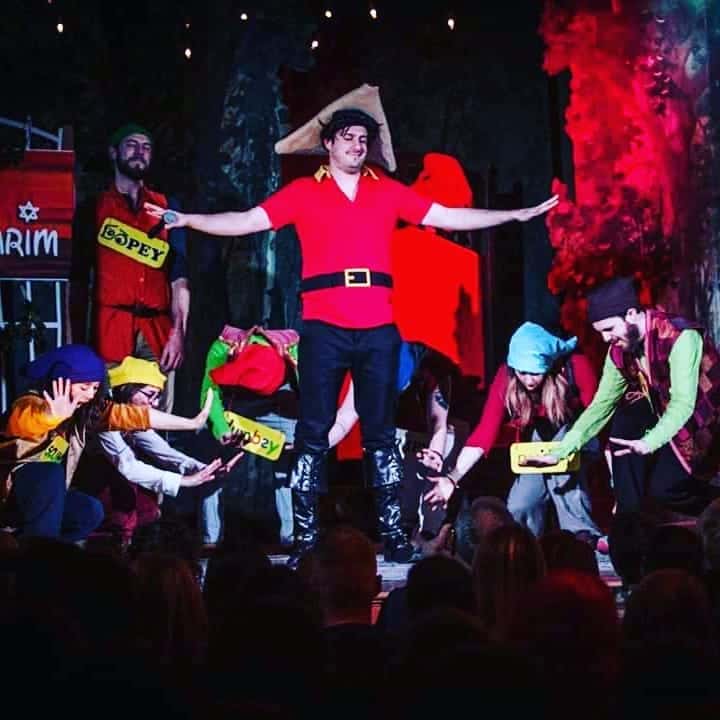 AND WE'LL BOW DOWN TO YOU!
Both corporations and individuals can sponsor in a variety of ways through our stage productions, promotional videos, recorded albums, specialized events, and so much more!
Becoming a sponsor is a great way to reach our Awesome audience and meet your corporate philanthropy goals at the same time. We offer corporate and individual sponsorships at a variety of levels and can customize benefits based on your needs.